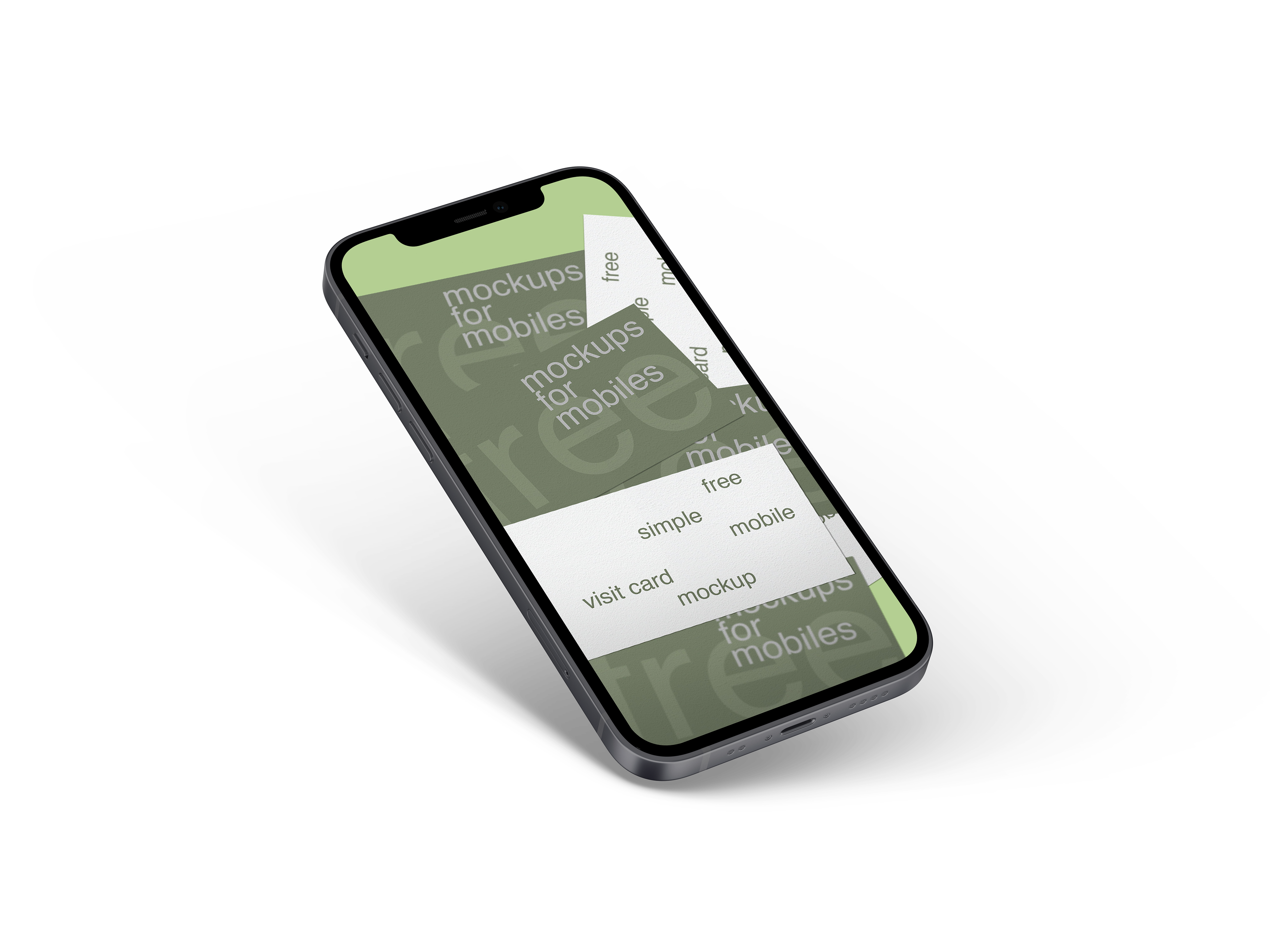 Do you have to send a propose and your client loves to receive in their phone?
Don't get unconfident about horizontal mockups that makes it less atractive for your client.
Download this mockup and send to your clients so they can have a beautiful and easy view of their next print material.
- Better viewed in Mobile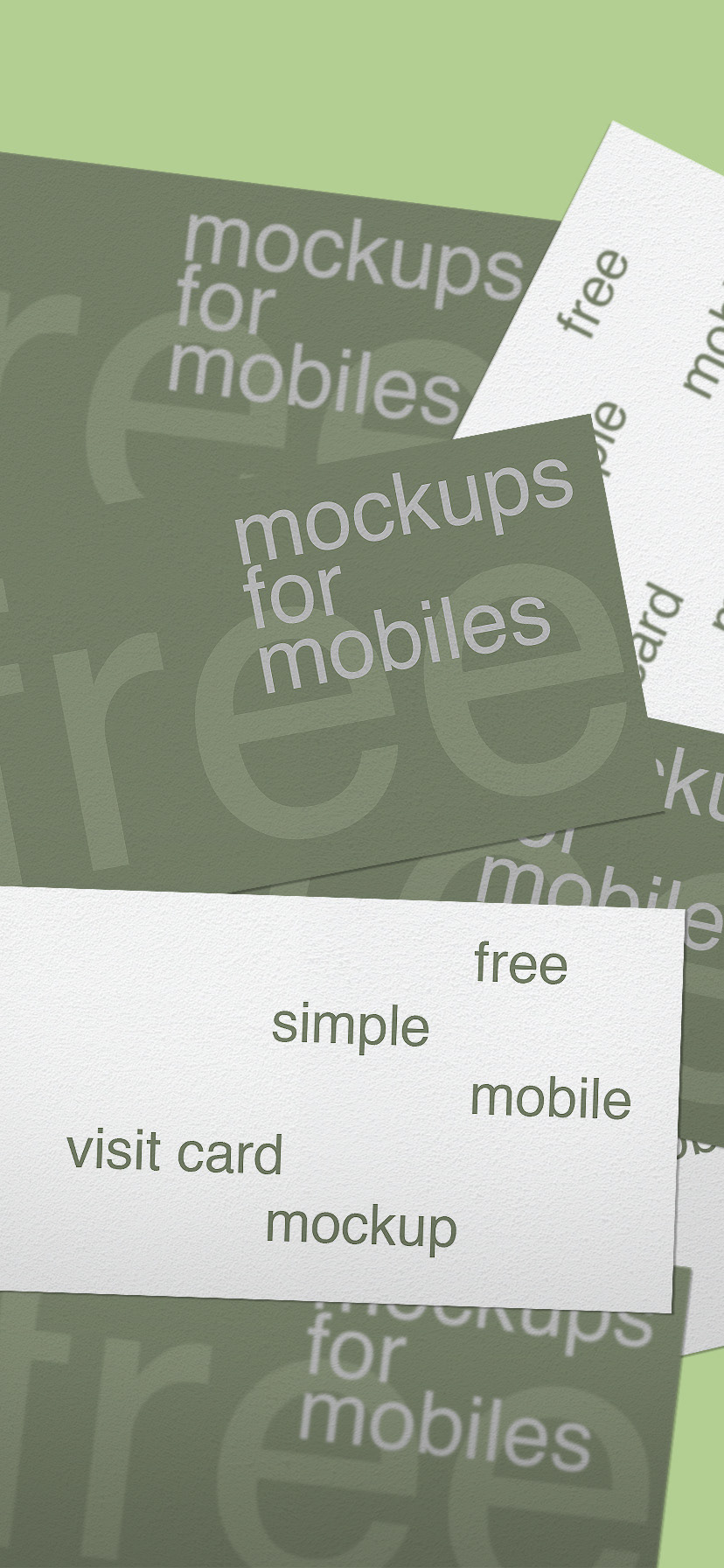 Thank you for downloading ;)